Become a partner of
THE DELEGATES GROUP
Collection Services
It's time to ensure proper collection of debts for your company without any hassle. THE DELEGATES GROUP is the leading debt collection company in the southeast with years of experience and finance expertise to get your job done in no time. Discuss your details with our team and we will come up with the best possible solution right away.
Recovering bad checks is never easy and must only be handled by professionals. Forward your returned checks to our professionals and we will contact the writers of every check. Our expertise and communication mediums are persuasive enough to get you back your immediately.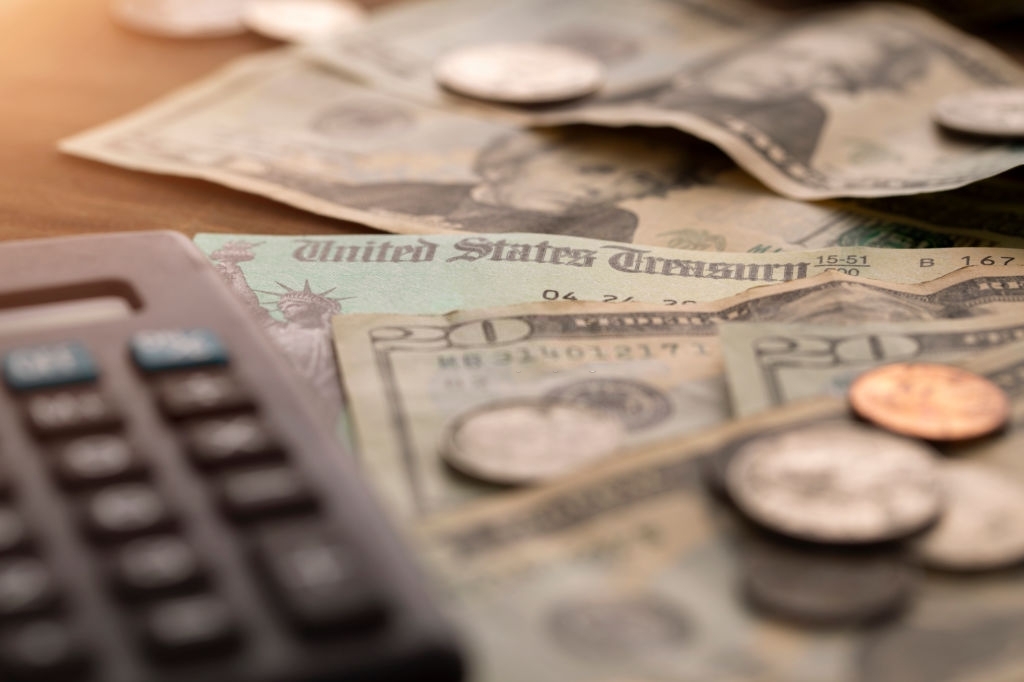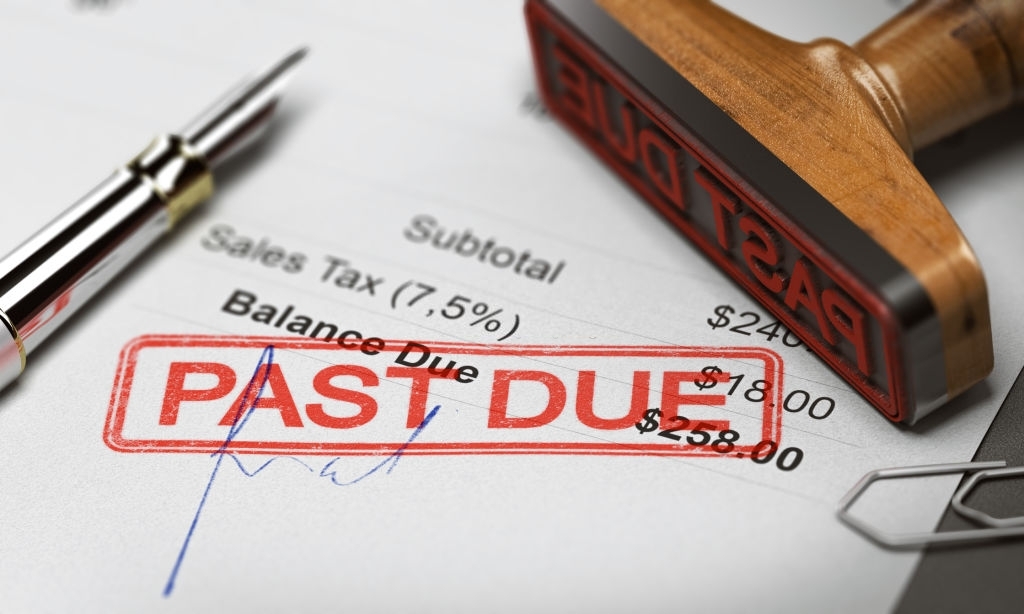 'Recovering your receivables  from delinquent customers comes with a lot of challenges. It may cost you a lot in the process. This is where a technically innovative debt collection company like THE DELEGATES GROUP can be your partner in making this task quick and efficient.
Our professionals adopt innovative collection recovery mechanisms that not only reduce the costs of doing business but also improves your financial status. Let's talk about what  needs to be recovered from your customers, and we will handle the rest.
Hire our professionals for maintaining your historical credit reporting, calculating risk, and providing you with timely credit reporting updates. Our team knows what proves to be beneficial for your business interests.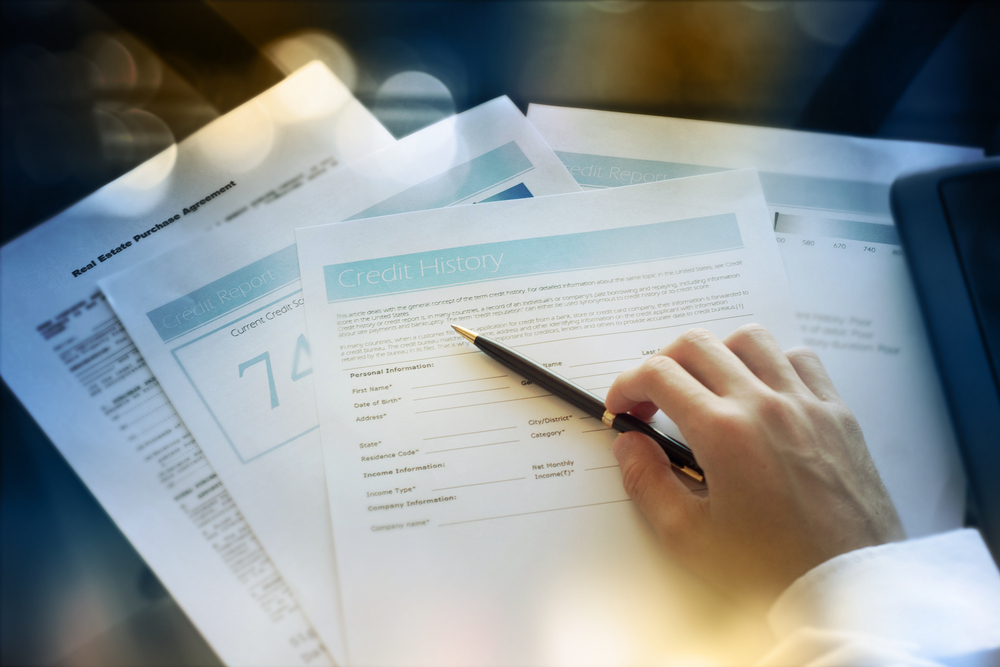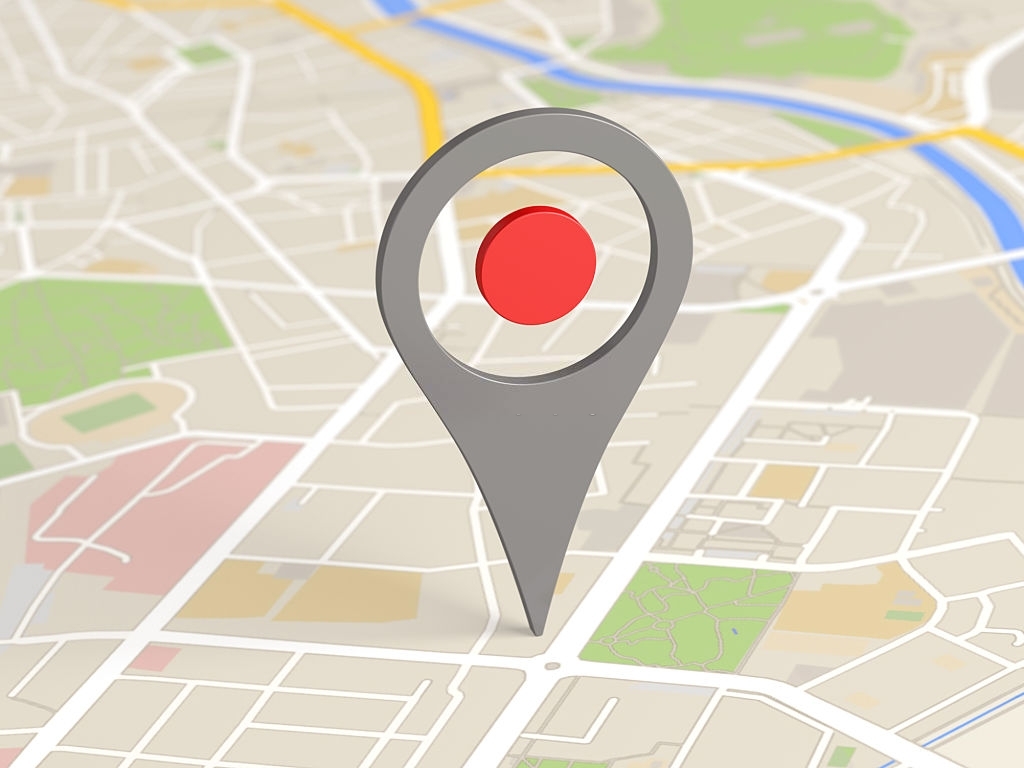 Asset & Debtor

Locator Services
Your debtors will stand no chance with any outstanding amounts. We have the finest tracking tools and tech savvy approach to locate your debtors right away. This will assist your business in collecting your receivables back without any additional unnecessary costs.
Our prime goal is to increase your cash flow by recovering outstanding amounts from your debtors. Whether it is a commercial debt or industrial scale debt, we have the expertise and experience to ensure a complete recovery of your debt. Our recovery process remains in accordance with the internal processes of the concerned businesses .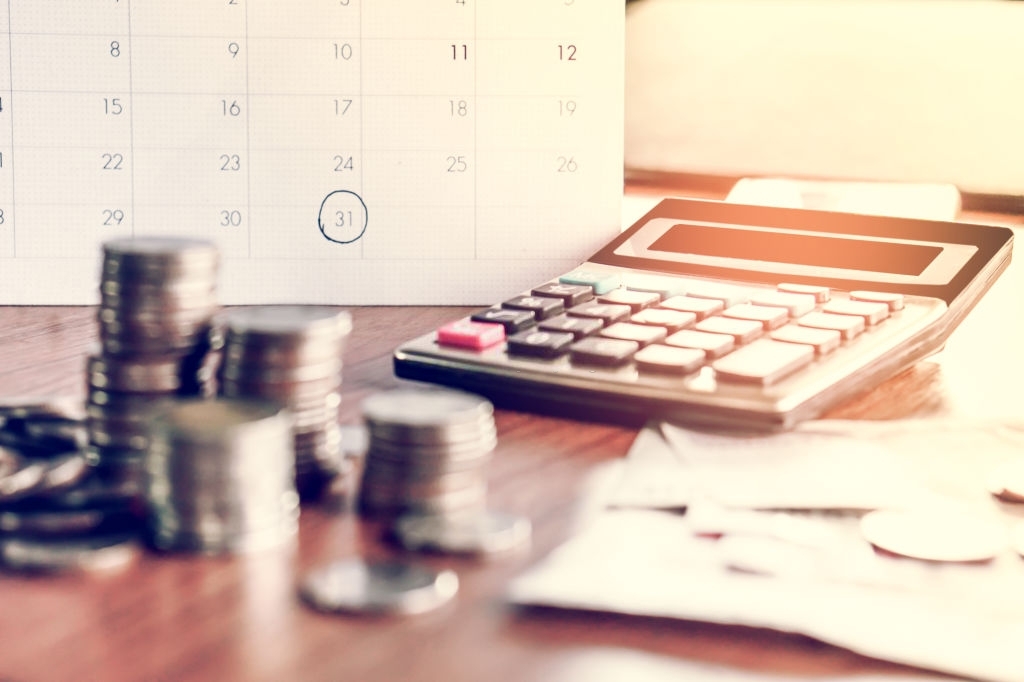 Schedule A Professional Consultation With
Our Leading Professionals
You are just one phone call away from easing your financial concerns with our professionals. Let's explore the most optimal solution to make your receivables recovery definite.
Address
2296 Henderson Mill Road NE Suite 116                                  Atlanta, GA 30345