The Delegates Group
Where Your Financial Interests Prevail
It's time to entrust your debt collection task to an experienced debt collection agency. Recovering debt can divert your attention from your regular business obligations. It can also lead to a loss of time and money. Don't indulge in such a losses and acquire the services of our professionals for optimal recovery. Our professionals are well-equipped with the skill set to overcome objections of all debtors.
Top-Notch Debt Collection Expertise You Won't

Find Anywhere Else
We are not an ordinary debt collection agency. Each professional in our team is well-versed with the technical knowledge about all aspects of debt collection. Check recovery, collection recovery, credit bureau reporting, debtor location services, and various other services come under the umbrella of
THE DELEGATES GROUP
. Our team is here for your assistance if you are planning to hire the best debt collection company in the market.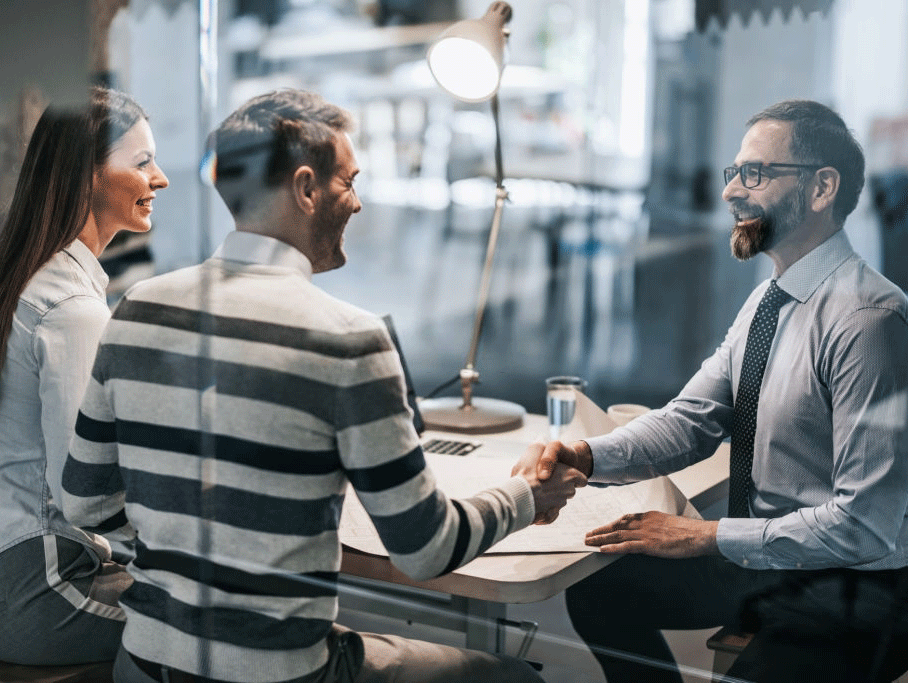 What Makes THE DELEGATES GROUP the
Leading

Debt Collection Agency

?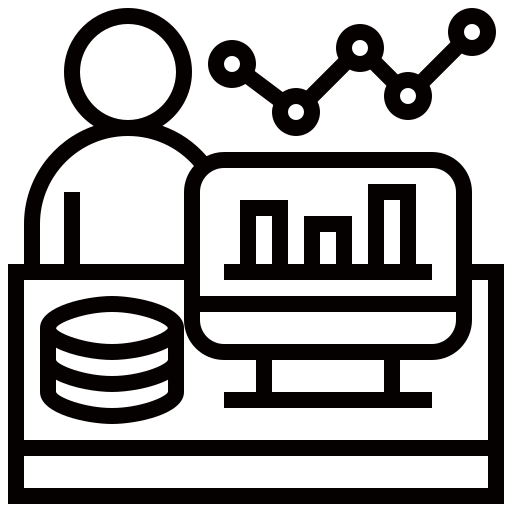 Seasoned Financial Experts
Handling past-due Financials is a challenging matter. Professionals of THE DELEGATES GROUP are creative problem solvers and possess impeccable communication skills to ensure a smooth debt recovery process. Credit bureau reporting, collection recovery, check recovery, and all other such services are our expertise.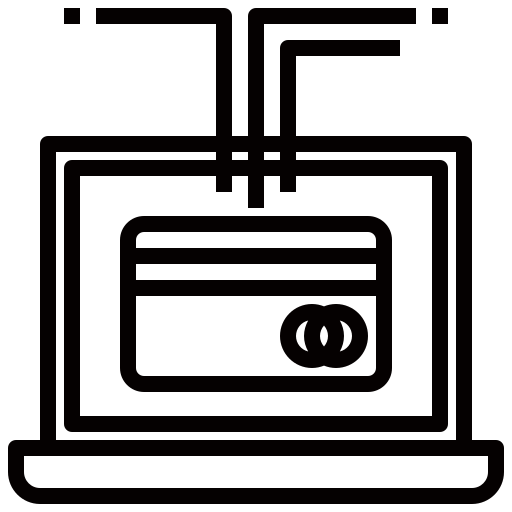 Multiple Safe Payment Gateways
We offer multiple payment gateways to our clients. All the transactions from our platform are secure and fast. You won't experience any payment issues on our platform. Feel free to choose your desired payment options and enjoy an impeccable payment experience right away.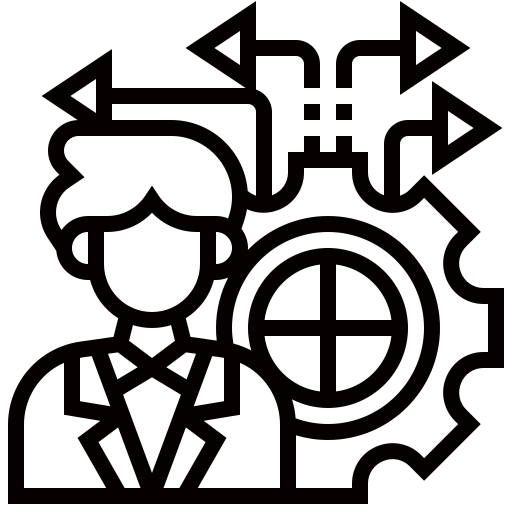 Tech Savvy Approach
It is not only the skills that help in successful recovery of outstanding amounts. We leverage
industry-standard tools and channels to ensure the finest financial growth of your business. We are fully optimized with modern technologies.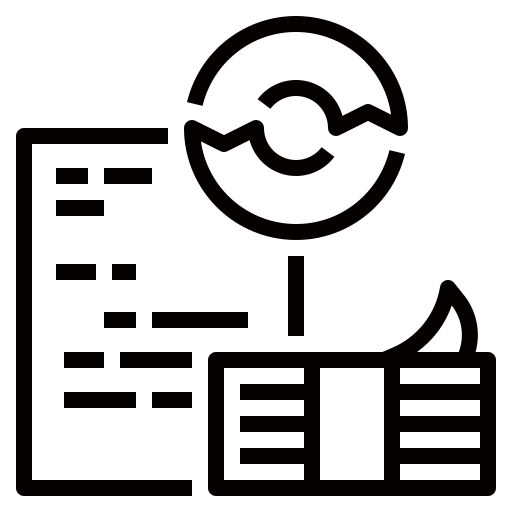 We Charge Upon Successful Recovery
It is our policy to charge our due commission from your business upon the successful debt
collection from your debtors.
Schedule A Professional Consultation With
Our Leading Professionals
You are just one phone call away from easing your financial concerns with our professionals. Let's explore the most optimal solution to make your receivables recovery definite.
Address
2296 Henderson Mill Road NE Suite 116                                  Atlanta, GA 30345